Case Study - Sharon Sango
Sharon is a proud mother of two young men. Sharon has always had a love of driving and a keen interest in Transport from her teens. However, the care needs of her children combined with the negativity she encountered surrounding women entering the traditionally male dominated field of passenger and freight transport initially delayed her pursuit into this area. Sharon was keen to care for her children yet still maintain her skill level and continuously searched for professions that would allow her to balance both of these objectives.
The Community Transport Waltham Forest (CTWF) Connection
Sharon first joined Community Transport in 2006 as a casual driver and soon moved into a regular school route driving position. As her sons got older and a bit more independent Sharon decided that it was the right time to develop her skill level further as well as increase the number of hours she worked. The hands of fate seemed to be in her favour, because at this time CTWF was actively looking to develop their Waltham Forest Community Driving services and Sharon capitalised on the need for instructors to teach at the recently established Community Driving School. Sharon qualified to lecture on the theoretical and practical instruction in the following courses:
1. MiDAS;
2. Passenger Assistant Training;
3. Fire Evacuation; and
4. Manual Handling
Sharon remains one of the strongest team members of Community Transport Waltham Forest and is currently pursuing classes to expand her repertoire as a trainer which will also broaden the range of programmes offered by the Community Driving School. In addition, Sharon is also improving the 'driver' aspect of her career, having successfully obtained her 'D' licence in 2012 and currently pursuing a Driver Certificate of Professional Competence (Driver CPC).
"As a female Trainer and Driver in this industry, it has always been challenging for me not to be automatically dismissed as a 'typical woman driver'. It gives me pleasure and enjoyment to train other drivers in vehicles larger than the standard car. It is so nice to see more women driving buses, coaches and lorries. I am also proud to pass on the culture of working to my sons."
Joined Community Transport Waltham Forest: May 2006
Current Employment Status:Trainer & Driver with Community Transport Waltham Forest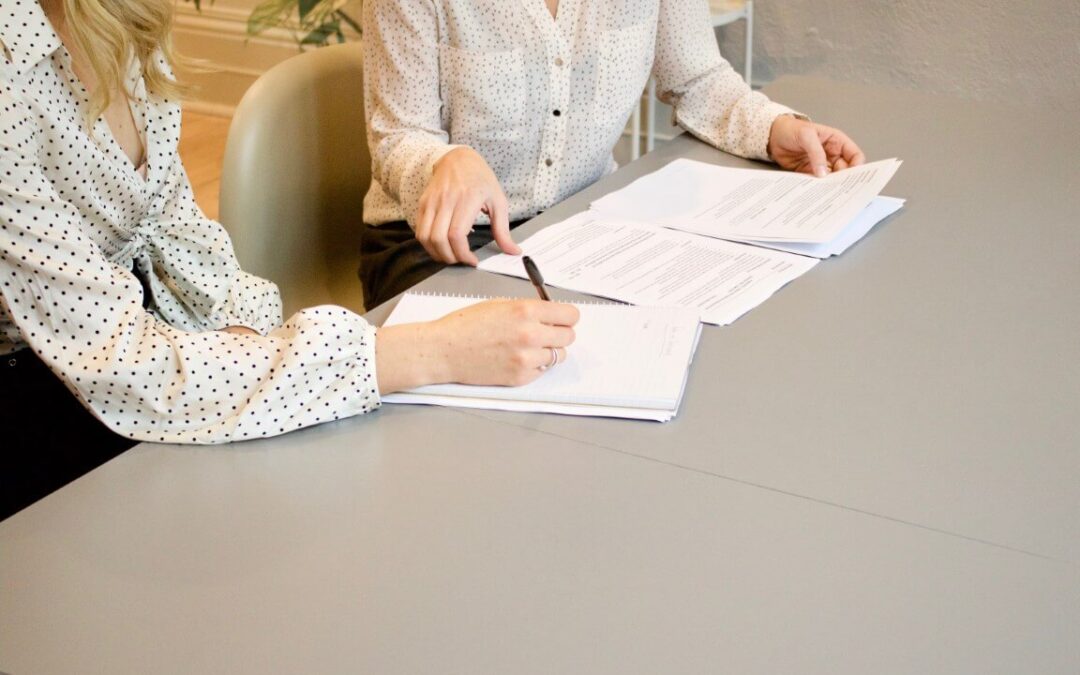 WALTHAM FOREST COMMUNITY TRANSPORT LIMITED(the "Company") NOTICE IS HEREBY GIVEN THAT an Extraordinary General Meeting (the "Meeting") of the above-named Company will be held on 31st March 2022 at 12 noon at Central Resource Centre 1 Russell Rd,...