Mary managed a courier business with her husband for many years. The decline in the economy impacted on the company and it ceased operation during the current recession.
The Community Transport Waltham Forest (CTWF) Connection
In November2012 Mary took the initiative to sign up for the Mi DAS training course, offered by CTWF Community Driving School, hoping it would improve her search for full time work. On the day of training Mary queried if there were any current openings with CTWF and whilst at the time they were not, she still took the option to fill out an application form in order to be considered for future openings. This initiative paid off, her instructor was very impressed with her performance during the course and had mentioned (unbeknown to her] to management that she would be someone to consider for any part time positions that presented themselves. Approximately one week after receiving her MiDAS (standard] certificate Mary was called out to fill in for one of CTWF's regular drivers. Pleased with her performance, and impressed with her eagerness and flexibility Mary was assigned further jobs and went on to be assigned a weekly job for one of our member groups.
Sharon remains one of the strongest team members of Community Transport Waltham Forest and is currently pursuing classes to expand her repertoire as a trainer which will also broaden the range of programmes offered by the Community Driving School. In addition, Sharon is also improving the 'driver' aspect of her career, having successfully obtained her 'D' licence in 2012 and currently pursuing a Driver Certificate of Professional Competence (Driver CPC).
"Thanks to everyone at Community Transport for giving me the opportunity to work with you."
Joined Community Transport Waltham Forest: November 2012.
Left Community Transport Waltham Forest: March 2013.
CTWF Training: MiDAS Certificate (Standard & Accessible).
Current Employment Status:Full Time Ambulance Driver.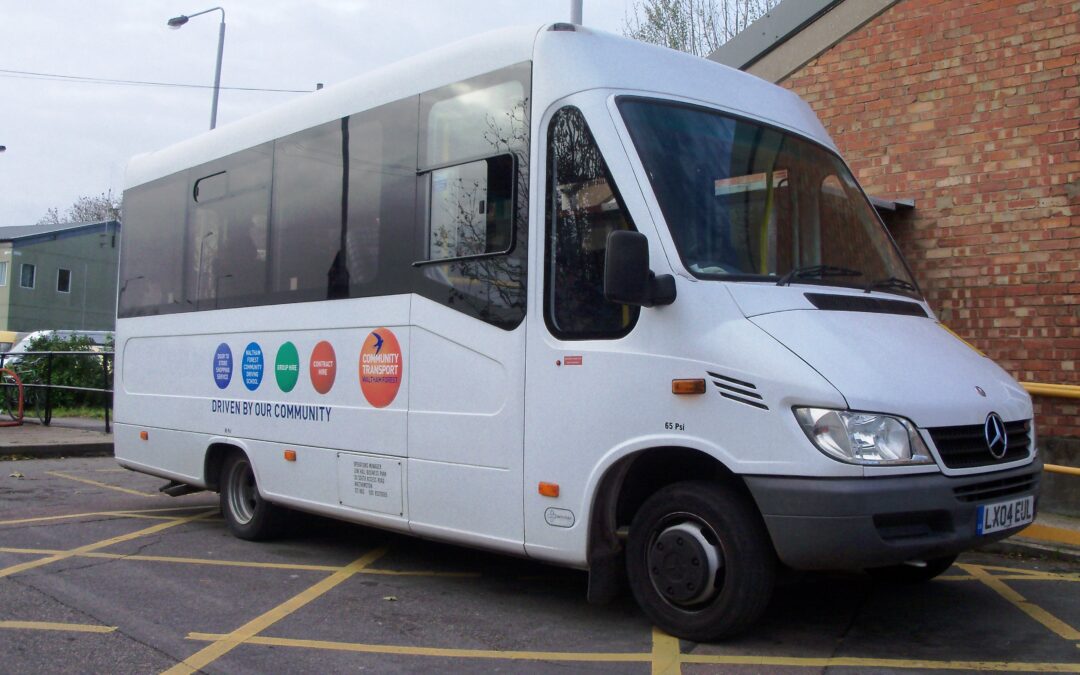 Community Transport Waltham Forest receives a grant of £140,666 from The Heritage Lottery Fund for their Newham reminiscence project Charabancs and Cadillacs Community Transport Waltham Forest has received a grant of £140,666 from The Heritage Lottery Fund...