Welcome to Community Transport Waltham Forest
We provide a safe, affordable and accessible group travel service to local community and voluntary groups in Waltham Forest. With a fleet of 24 vehicles available to hire ranging from standard minibuses to larger accessible vehicles, we are a registered Charity and Company Limited by Guarantee which has been established for more than 18 years.
Extraordinary Meeting – 31st March 2022
Please choose from the following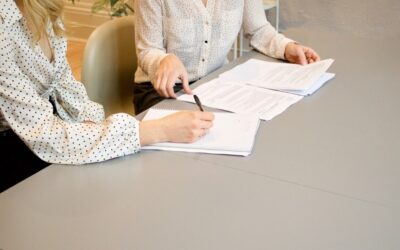 WALTHAM FOREST COMMUNITY TRANSPORT LIMITED(the "Company") NOTICE IS HEREBY GIVEN THAT an Extraordinary General Meeting (the "Meeting") of the above-named Company will be held on 31st March 2022 at 12 noon at Central Resource Centre 1 Russell Rd,...