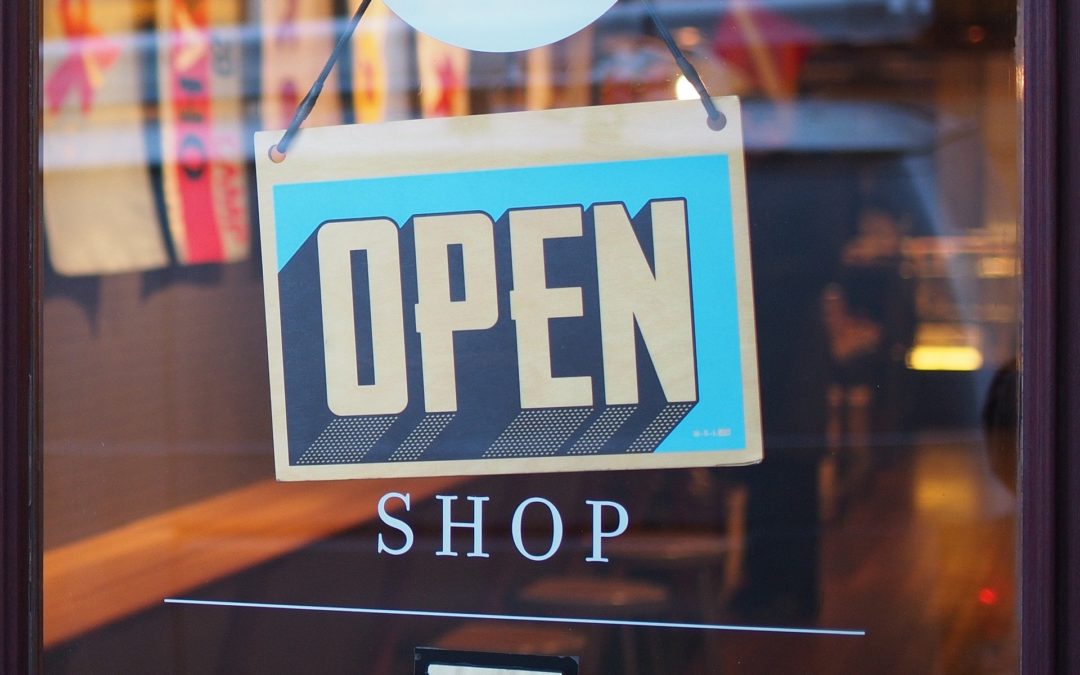 Newham Community Transport Canning Town South Door to Store Service scheduled to launch on the 7th February 2020 has received a grant of £10,400 from The Post Code Community Trust. Postcode Community Trust is a grant giving charity funded entirely by players of the People's Postcode lottery.
The funding will enable Newham Community Transport to start up a much-needed shopping service for individuals living in the Canning Town South area who require assisted transport to undertake their everyday essentials such as shopping.  The service will be taking clients to the Gallions Reach Shopping Centre which offers a supermarket and a wide variety of retail outlets.  The service offers a home pick up and return, (£2 each way) with a good 2 hours available to spend at Galleons Reach Shopping Centre. There will be plenty of time for clients to do their shopping, meet new people, having a meal or share a cup of tea with a friend before returning home. This service will form part of a wider service package aimed at reducing loneliness and isolation among older people in Newham such as our Excursions programme and Sunday Lunch Club.
Newham Community Transport is operated by Community Transport Waltham Forest and aims to provide transport services to individuals and organisations in Newham who have a transport need.
Bob Belam Chairperson Community Transport Waltham Forest said 'This grant will provide the foundation to building a community designed transport service in Newham to best meet the needs of residents with a mobility need to access and participate in undertaking their everyday essentials as well as becoming active engaged citizens in community life."