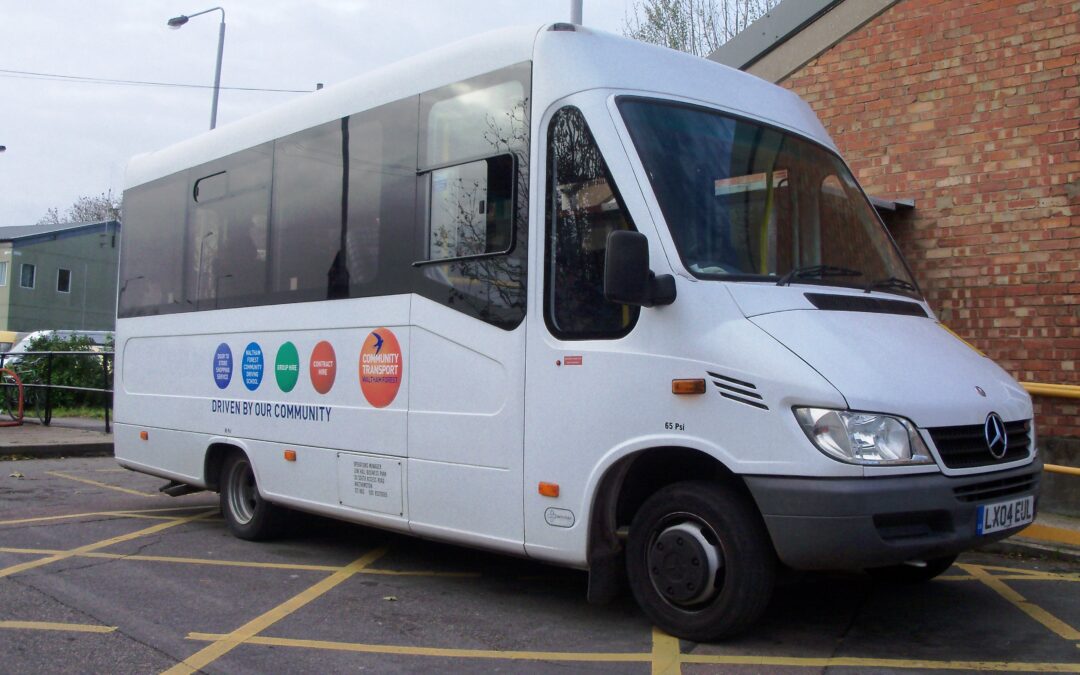 Community Transport Waltham Forest receives a grant of £140,666 from The Heritage Lottery Fund for their Newham reminiscence project Charabancs and Cadillacs
Community Transport Waltham Forest has received a grant of £140,666 from The Heritage Lottery Fund made possible by National Lottery Players. The funding will enable Community Transport Waltham Forest to create a unique collection of reminiscences and oral histories in Newham, gathering travel and transport stories from Newham residents across all communities. The project will also include the creation of a unique travel quilt filled with memories and bespoke travel trunk to house the collection.
The Charabancs and Cadillacs Reminiscence project involves a practical and interactive approach to reminiscence and oral history with a cross-cultural perspective, celebrating differences and sharing common experiences of Newham Communities with start up planned for end of May this year.
Commenting on the award Dr Sabir Bham chairperson of Community Transport Waltham Forest said "We are thrilled to have received this support for our project thanks to National Lottery players and are confident the project will encourage older citizens of Newham to participate in this unique project".
 Charabancs and Cadillacs will encourage people to become actively involved in their community, share memories, learn from each other, feel valued and respected, and give their knowledge of the past to younger generations.
The project is a collaboration in day care and a mix of informal settings involving older people in a variety of reminiscence activities collecting personal memories of Newham. It will explore the impact that transport systems had on the expansion of leisure and recreational activities on families and individuals and also capture the memories of newer communities to the area of their transport experiences both from their home countries and when they arrived in Britain.
The squeeze on public funds and reduction in care services has meant that older people are remaining isolated without positive activities to engage in.  Charabancs and Cadillacs will seek to address this need by offering regular activities during the two-year project that older people can take part in.
More information on Charabancs and Cadillacs contact Jackie Mattock Newham Outreach Officer 07719964166 email Jackie@ctwf.co.uk