Only not-for-profit organisations in Waltham Forest and surrounds can become members of Community Transport Waltham Forest, membership must be renewed annually and vehicles cannot be used for activities (or in conjunction with activities) that are profit making.
To become a member you must complete our membership/monitoring form and return it to CTWF along with the applicable membership fee. Acceptance of membership is at the discretion of CTWF.
Benefits of becoming a member
Once you have become a member of CTWF you have access to the range of transport services below and can take comfort in knowing that as a Social Enterprise and proud London Living Wage Employer we put people and community first and ensure all of our employees earn a wage to afford them a decent standard of living:
Group Hire – Our vehicles are available to registered member groups for official group activities either on a self-drive basis or with a driver. Our database of registered members comprises statutory organisations, voluntary and community groups.
Contract Hire – Our contract work spans working with small voluntary organisations to statutory organisations where specialist transport is required. Examples of our contracts include: regular group activities, home to schools services, travel club services and onsite transport services.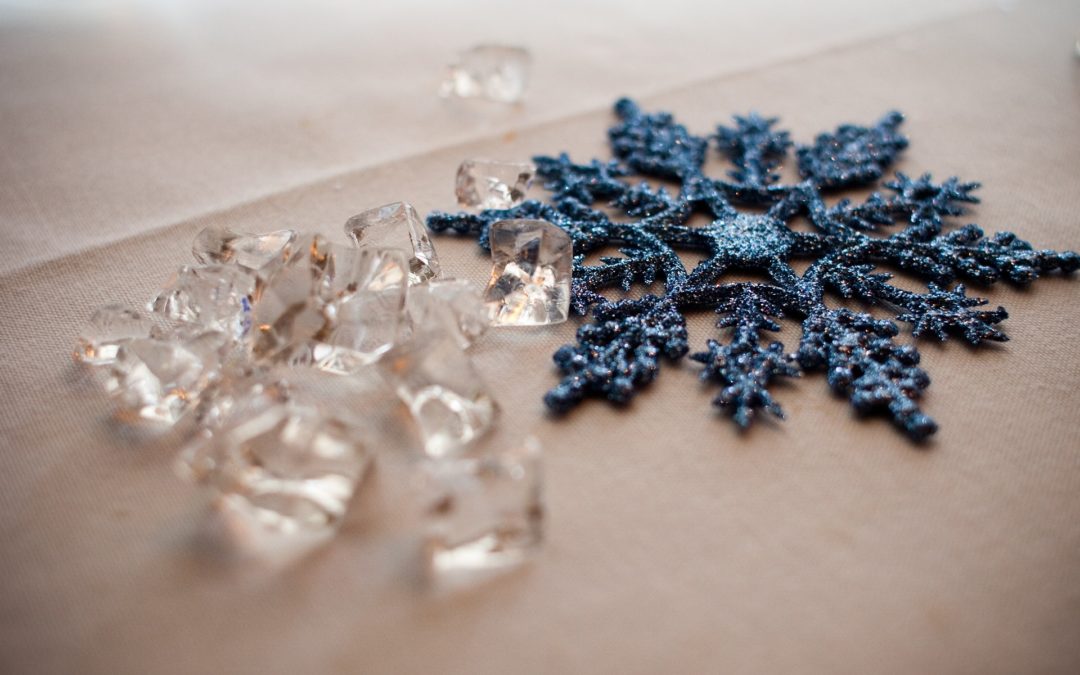 Wow, we are are almost at the most "wonderful time" of the year again and our Get Up and Go services are open for the Festive Season! As part of our ongoing efforts to provide avenues to tackle loneliness and isolation amongst the elderly trips have been arranged as...


Download
Download our Membership Application form below

Complete
Complete the form as best you can

Return
Return it to us by email or by using the form below
Click on the button below to download our form.
Upload
Upload your Membership Application below