Passenger Assistant Training Scheme (PATS) 2 days
A nationally recognised standard of training for people whose role it is to provide care and assistance to passengers requiring assistance whilst travelling. The Course takes place over two days.
The course is available to any organisation that employs or uses or supplies passenger assistants (paid employees or volunteers).
PATS has five modules, we are able to tailor the training modules to meet your specific needs.
Module A: This is the foundation module for all passenger assistants. This module helps you understand your role as a passenger assistant.
The other modules you complete will depend on the needs of the people you work with. You can choose from the following list:
Module B1: Passenger awareness and assistance - This modules covers awareness of passenger needs and how to assist, looking at individuals who don't use a wheelchair.
Module B2: Assisting passengers who travel in wheelchairs - B2 covers similar aspects to B1 but focuses specifically on passengers in wheelchairs
Module C1: Supervising children and young people with special needs - For PA's who work with children or young people with special needs.
Module C2: Working with adults who need care and supervision - PA's who work with vulnerable adults.
We are able to offer off site training on your site at your convenience subject to a minimum number of six trainees in attendance.
For costs please contact us on 02085210665 or email info@ctwf.co.uk.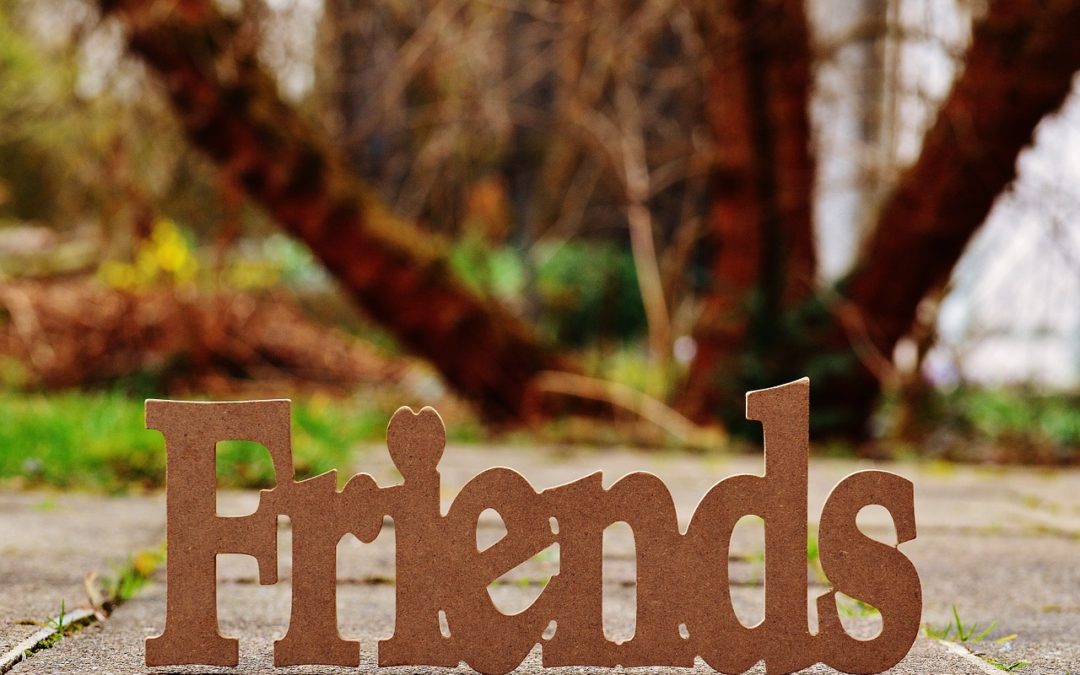 Excursion Club Summer 2019 is OPEN! And once more we have tried to offer a mix of trips to appeal to our current members and attract new service users as well. Waltham Forest Excursion Club Thurrock Garden Centre Mayfield Farm Bakery Battlesbridge Antiques centre...


Download
Download our Passenger Assistant Training registrations form below

Complete
Complete the form as best you can