Excursions club is especially designed to enable individuals aged 60 and over & those with disabilities the opportunity to maintain their independence and enjoy day trips to various destinations throughout the year.
Trips occur over two periods; Summer Season which runs from June until August and the Festive Season running from November to December each year.  Past destinations have included Southend on Sea, Hampton Court Palace and Christmas lights tours with members collected and returned directly to their homes in the comfort and safety of our vehicles.
Are you interested in becoming a member or know of a family member, neighbour or friend that would benefit from meeting new people, greater social interaction and comradery. Complete the membership form and return to us.
How to join Waltham Forest Excursions Club:
Step 1
Complete Membership Registration Form and return to Community Transport Waltham Forest along with a £2 life membership fee, available here.
Step 2
When you receive the programme of trips available in the post complete the booking forms including your trip contribution and return to Community Transport Waltham Forest
Step 3
Community Transport will confirm your trip
Step 4
Enjoy your day out!!
Step 5
Let us know how the trip went; we positively welcome feedback to ensure that our programmes meet the needs of our members.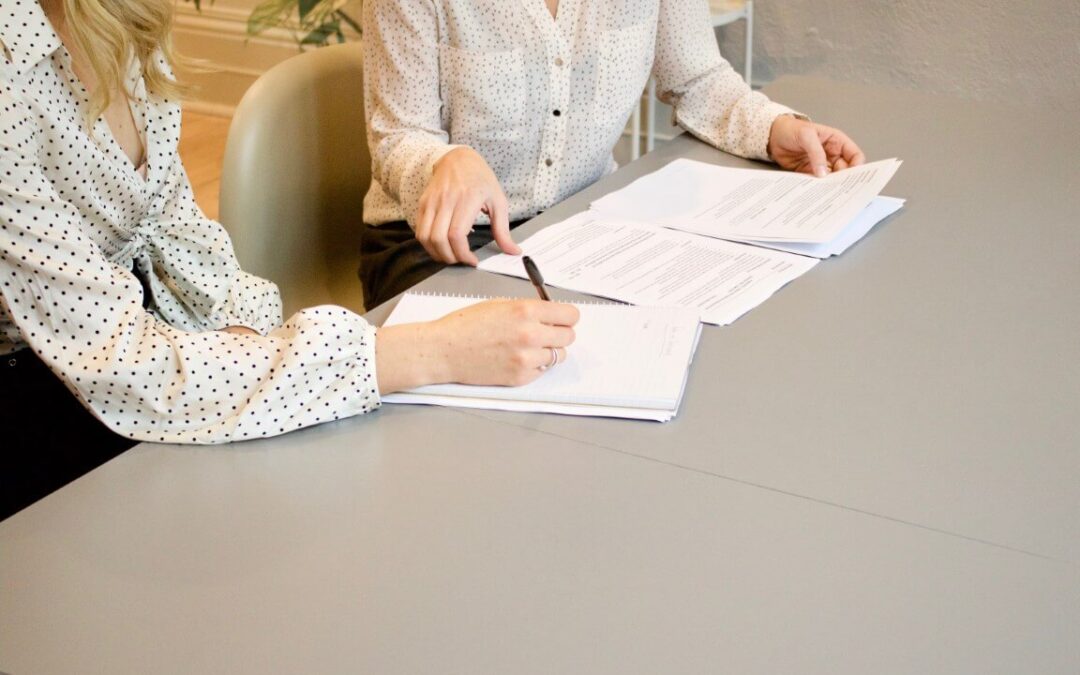 WALTHAM FOREST COMMUNITY TRANSPORT LIMITED(the "Company") NOTICE IS HEREBY GIVEN THAT an Extraordinary General Meeting (the "Meeting") of the above-named Company will be held on 31st March 2022 at 12 noon at Central Resource Centre 1 Russell Rd,...


Download
Download our registration forms

Complete
Complete the form as best you can