Welcome to Community Transport Waltham Forest
We provide a safe, affordable and accessible group travel service to local community and voluntary groups in Waltham Forest. With a fleet of 24 vehicles available to hire ranging from standard minibuses to larger accessible vehicles, we are a registered Charity and Company Limited by Guarantee which has been established for more than 18 years.
Extraordinary Meeting – 31st March 2022
Please choose from the following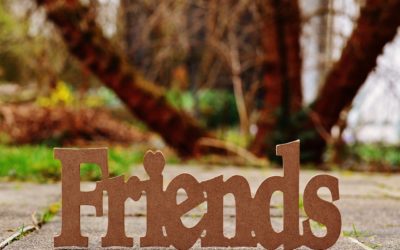 Excursion Club Summer 2019 is OPEN! And once more we have tried to offer a mix of trips to appeal to our current members and attract new service users as well. Waltham Forest Excursion Club Thurrock Garden Centre Mayfield Farm Bakery Battlesbridge Antiques centre...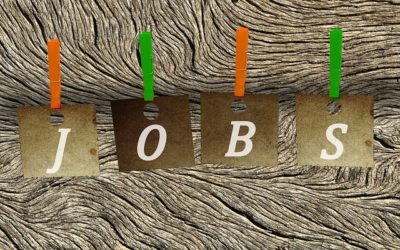 Community Outreach Worker Newham - 18 Month Fixed Term Contract £25 000 pa We are seeking a people person with passion and enthusiasm for delivering high quality services to vulnerable people to join our team working on our Power to Change funded development project...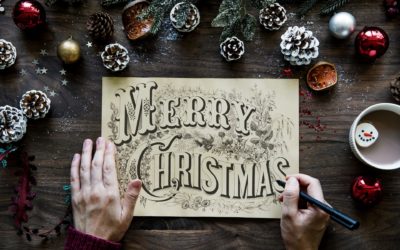 We are at the end of 2018 and would like to wish all of our members, staff and all of the local communities we serve a  Merry Christmas and an AMAZING 2019!