Welcome to Community Transport Waltham Forest
We provide a safe, affordable and accessible group travel service to local community and voluntary groups in Waltham Forest. With a fleet of 24 vehicles available to hire ranging from standard minibuses to larger accessible vehicles, we are a registered Charity and Company Limited by Guarantee which has been established for more than 18 years.
Extraordinary Meeting – 31st March 2022
Please choose from the following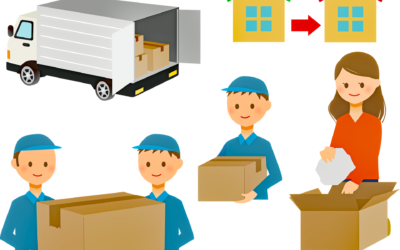 Please note that we will be moving into new premises this week with an anticipated move date of Wednesday 5th February 2020.  Our address and contact numbers  will remain the same but we will be now situated in the new office block on the left-hand side of the depot...