Welcome to Community Transport Waltham Forest
We provide a safe, affordable and accessible group travel service to local community and voluntary groups in Waltham Forest. With a fleet of 24 vehicles available to hire ranging from standard minibuses to larger accessible vehicles, we are a registered Charity and Company Limited by Guarantee which has been established for more than 18 years.
Please choose from the following

Recent News Posts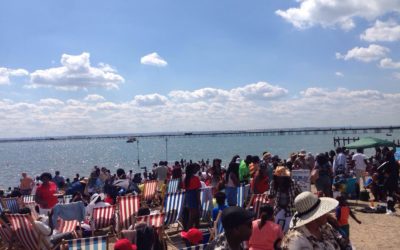 Following the successful efforts of Community Transport and Ambition, Aspire, Achieve in hosting the inaugural Big Day Out 2016 event which allowed over 200 needy children and their families to enjoy a day out at the seaside, we are doing it again for 2017!!! We are...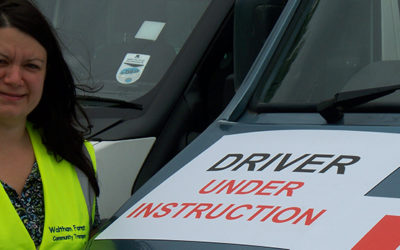 Just a little under 2 weeks ago, we had a driving school trainee named Katie take part in one of our many courses. She attended the D1 course and she was amazed at how well our trainer, Sharon taught her! At the end of the course, we gave her a Training Evaluation...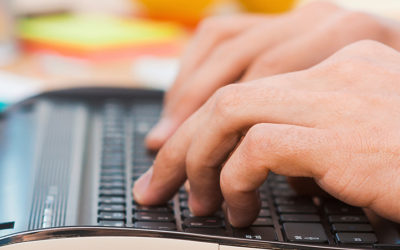 Please note that we are currently experiencing problems with our servers and email communication is sometimes not reaching the intended recipient. Therefore if you do not receive a reply from us within 1 business day kindly follow up with a call on 0208 521 0665.