Welcome to Community Transport Waltham Forest
We provide a safe, affordable and accessible group travel service to local community and voluntary groups in Waltham Forest. With a fleet of 24 vehicles available to hire ranging from standard minibuses to larger accessible vehicles, we are a registered Charity and Company Limited by Guarantee which has been established for more than 18 years.
Please choose from the following

Recent News Posts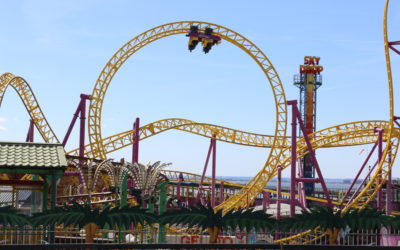 Ahhh memories of summer, hard to believe it only just ended as it feels so long ago 🙁 .  We at Community Transport have been so very busy these last few months that it is hard to know where to start with all that has been achieved; anyway continue reading for...