Welcome to Community Transport Waltham Forest
We provide a safe, affordable and accessible group travel service to local community and voluntary groups in Waltham Forest. With a fleet of 24 vehicles available to hire ranging from standard minibuses to larger accessible vehicles, we are a registered Charity and Company Limited by Guarantee which has been established for more than 18 years.
Please choose from the following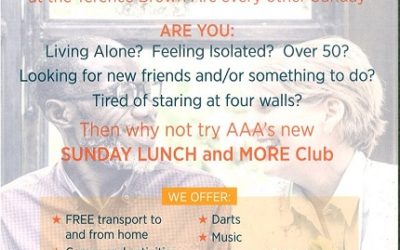 Are you over the age of age of 50 or know anyone 50+ who would benefit from being out and about more?  Feeling lonely or isolated and looking for an opportunity to re-engage with your community and meet new people? Our community partner Ambition, Aspire, Achieve, have...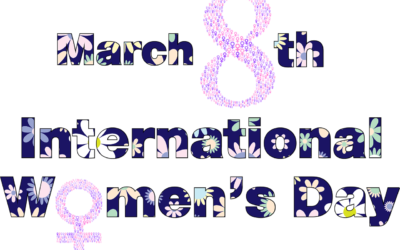 We have been busy at Community Transport, so busy that we can't believe we are in the month of March already!  How did January and February go past so quickly???  Anyway, busy or not there is now way we could let today come and not take the time to wish every one of...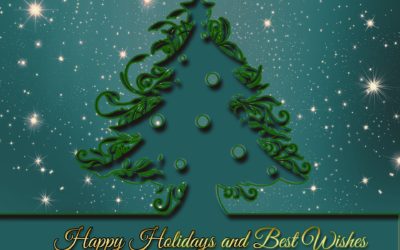 Community Transport Waltham Forest wishes everyone a Merry Christmas and a Happy 2018!  We look forward to working with all of our partners in Waltham Forest & Newham to continue to build and grow our communities.