Welcome to Community Transport Waltham Forest
We provide a safe, affordable and accessible group travel service to local community and voluntary groups in Waltham Forest. With a fleet of 24 vehicles available to hire ranging from standard minibuses to larger accessible vehicles, we are a registered Charity and Company Limited by Guarantee which has been established for more than 18 years.
Extraordinary Meeting – 31st March 2022
Please choose from the following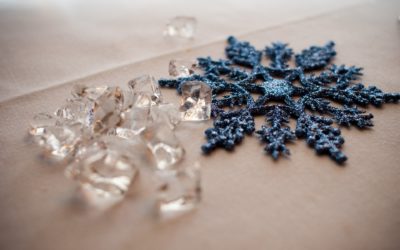 Wow, we are are almost at the most "wonderful time" of the year again and our Get Up and Go services are open for the Festive Season! As part of our ongoing efforts to provide avenues to tackle loneliness and isolation amongst the elderly trips have been arranged as...