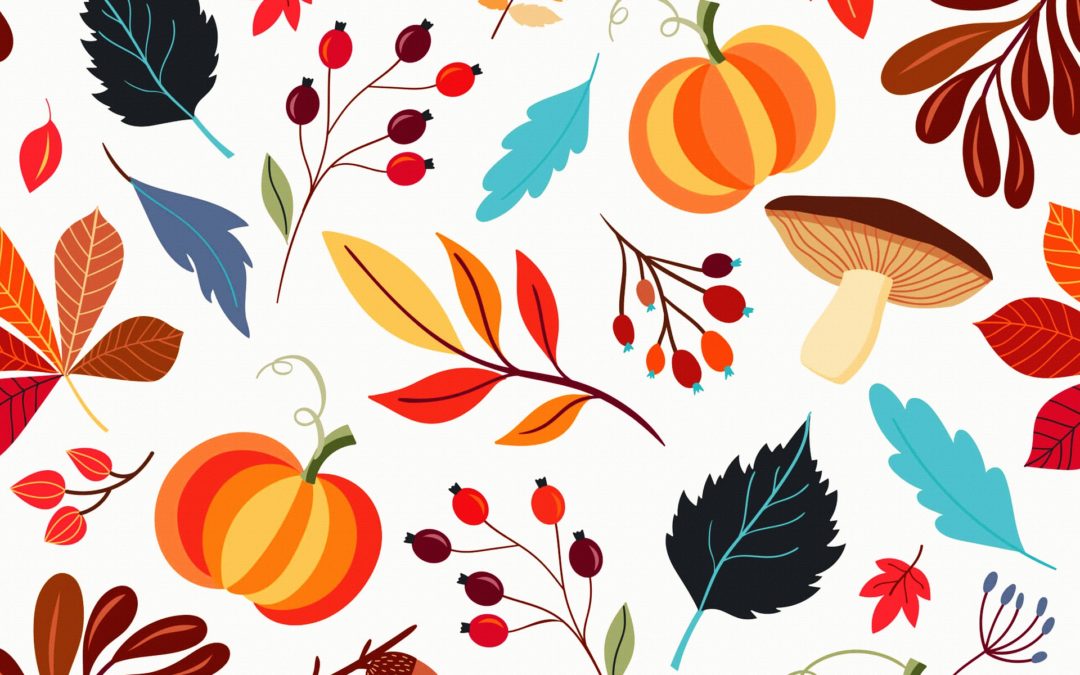 The long days of summer are over and the cosy warmth of Autumn beckons with the promise of a kaleidoscope of rustic hues for our visual delight. Summer was an extremely active time across all sections of our organisation with strong growth in our established services and development of new work and strengthening of our partnerships across the boroughs of Waltham Forest, Newham and Enfield.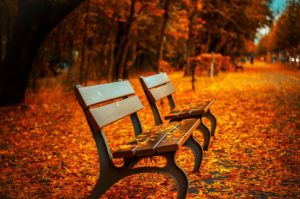 Updates 
Our Excursion clubs in Newham and Waltham Forest both recorded excellent results for their summer season with a combined total of 342 trips across 4 destinations in Waltham Forest and Newham registering 210 trips across 3 destinations with a membership increase of 15% to the end of August.
Events
We partnered again this year with "Ambition, Aspire, Achieve" (AAA) and provided transport for their 'Big Day Out @ Port Lympne Wildlife Park which saw 90 children and their families explore and be blown away by the array of animals on display.  Community Transport has worked jointly with the AAA on this initiative for 3 years and feedback from the attendees remains positive and uplifting.
Kudos to Mr. Kevin Jenkins and his team at Ambition, Aspire, Achieve for the hard work and commitment they put in every year to ensure these families enjoy many events most of us take for granted.
We also want to recognise and applaud Community Transport's Margaret Augustin for fundraising over £700.00 through cake sales to take 3 bus loads of families from her local community to Southend –on-Sea in August.  Margaret is our resident Great British Baker and with some assistance from our other resident baker Lisa Drury, selflessly baked and sold over 70 baked culinary treats (cakes, cupcakes, breads), to ensure these young people were guaranteed a 'bright spark' over their summer holidays.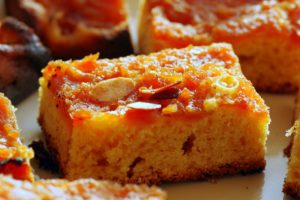 New Work
Our efforts to win new work have been awarded as follows:
Successful tender to provide transport for Adult & Social care in Waltham Forest;
Trial contract work with new groups in Enfield as we seek to expand the presence of our service offer within the borough; and
The upcoming launch of a Door to Store shopping service in Newham. Kudos must be given to Jackie Mattock, our outreach worker for Newham who has been able to mobilise this initiative in 4 weeks.  Jackie has recently joined the team and has been pivotal in creating a strong extension on growth in the borough in her time thus far.  The imminent arrival of our new bus for this service is due over the forthcoming weeks and we want to extend a big 'THANK YOU!' to Power to Change for the support they have given us towards our development work in Newham.
Continue to watch this space for more updates as we continue to make a positive impact on our local communities and for the launch of our festive season specials.