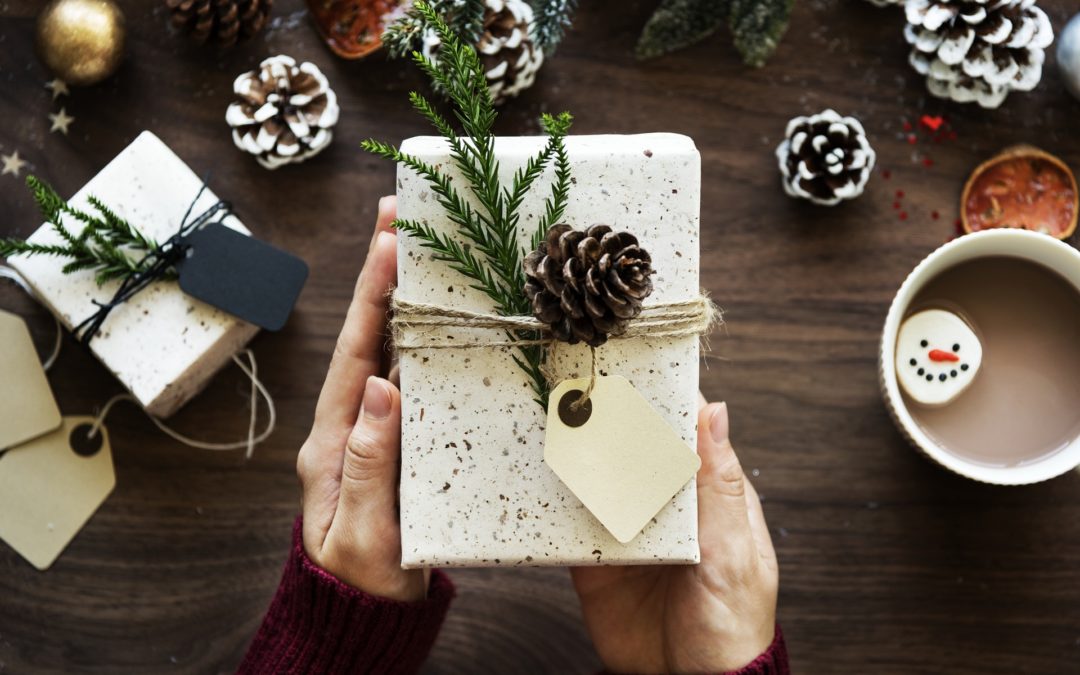 Where did the time go? It feels like we were was just planning events for summer and now it's all Wintry temperatures and scenes everywhere and time for us at Community Transport to unveil some more amazing group specials that will allow you to enjoy all the capital has to offer for this Festive period. If it is a short jaunt you want to see the lights or enjoy the local scenery then "Scenic Special 1″ will be the best one for you for £127.50  you have use of our vehicle with a CTWF Driver for 5* hours & 50 miles return which comes to £7.97 per person.  And if you want to explore the Christmas Fayres and markets on offer in Kent, Essex and other surrounding areas then Scenic Special 2 will give you the best for money at £210.00 for vehicle & driver for 8* hours & 100 miles return.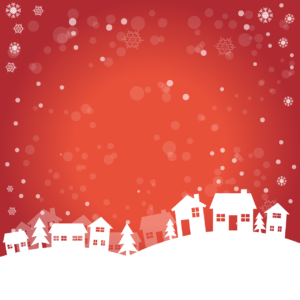 Individuals in Waltham Forest & Newham have not been left out as our Excursion Clubs in each borough are hosting a series of events and activities, details listed below, for individuals to ensure that everyone has a chance to be out and about this season and enjoy the feel good spirit that permeates.
Rockin' Christmas Party @ Westcliff-on-Sea – Friday 23rd November (Newham Excursion)
Rockin' Christmas Party @ Wood Green – Thursday 29th  November (Waltham Forest Excursion)
St. Albans Christmas Market – Thursday 6th December (Waltham Forest Excursion)
Lakeside Shopping Centre – Monday 10th December (Newham Excursion)
Rockin' Christmas Party @ Wood Green – Friday 14th December (Waltham Forest Excursion)
Whether you are interested in our group specials or events for individuals contact Michele on 0208 521 0665 or send her an email michelle@ctwf.co.uk for more information or to make a booking.  We look forward to transporting you on magical ride soon.
.