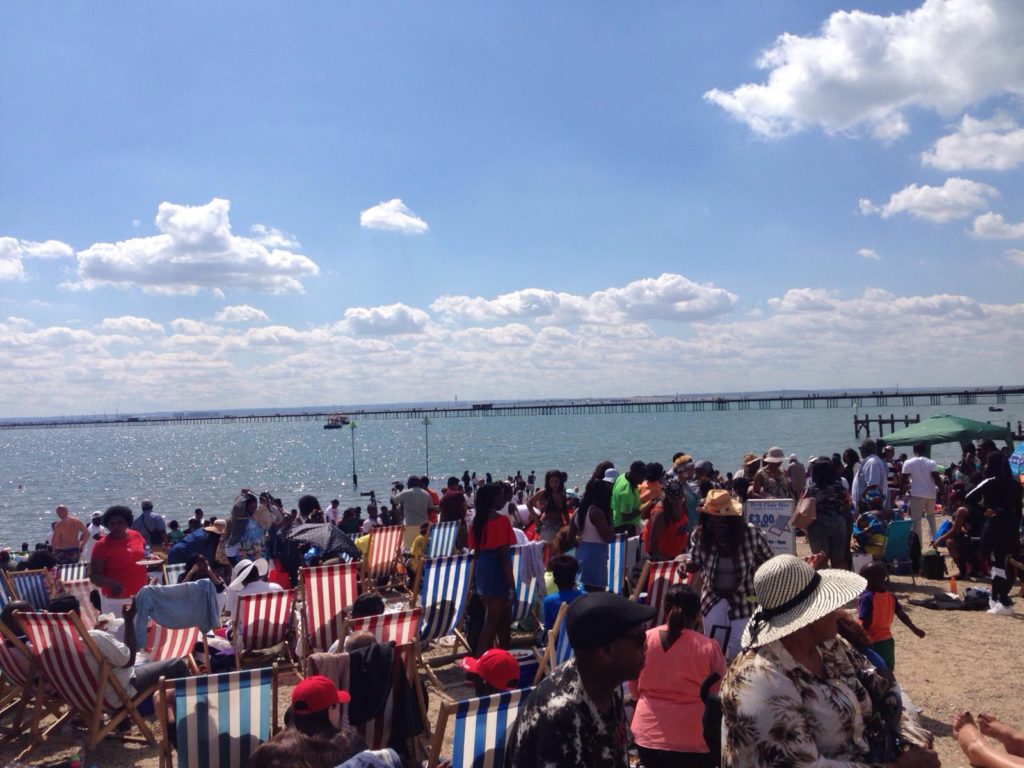 Following the successful efforts of Community Transport and Ambition, Aspire, Achieve in hosting the inaugural Big Day Out 2016 event which allowed over 200 needy children and their families to enjoy a day out at the seaside, we are doing it again for 2017!!! We are leaving no stone un-turned in our effort to raise £15,000.00 to make this event possible; and our amazing staff are fully on board and eagerly participating in fundraising challenges to ensure we reach the goal.
First up on the 29th April will be our Fleet Supervisor, Alison Fowlerlouis, as she completes the Yorkshire Three Peaks challenge. After that climb in the beautiful Yorkshire region, there will be many more local fundraising events including (but not limited to) swimming challenges and five-a-side football competition culminating in an all inclusive Fun Day event locally.
Stay tuned to this page, or follow us on Twitter & Facebook for updates, and in the meantime go to http://uk.virginmoneygiving.com/AlisonFowlerlouis1 and kindly sponsor Alison on her challenge.