The driving school opened in 2009 and we have trained more than 990 individuals ranging from teachers, youth workers, day centre drivers, SEN drivers and individuals wishing to be become passenger assistants. Our D1 PSV training success rate is above 75% year on year.
Who can attend?
The Waltham Forest Community Driving School is open to anyone living or working in Waltham Forest and surrounds who is interested in improving their skills in the field of minibus travel and passenger services.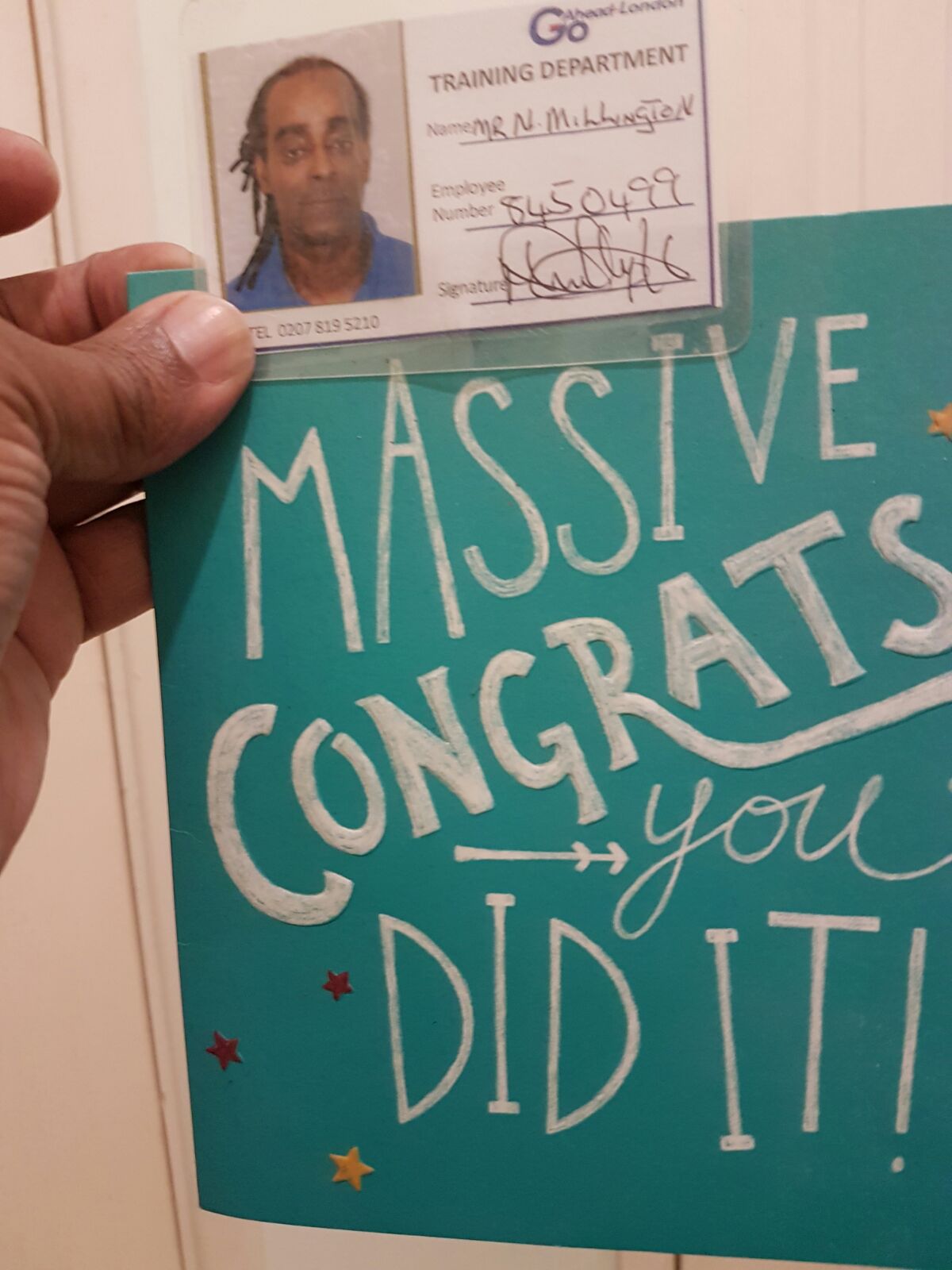 Where are the courses held?
Courses are held at our site at Low Hall Depot, Argall Avenue, Leyton, E10 7AS. We also offer off site training at a venue at a date and time suitable to your organisations needs (minimum of 6 people required).
What we offer:
PSV D1 entitlement training
MiDAS Minibus Drivers awareness scheme standard and accessible
Passenger Assistant training
5 Steps to Safety and Fire evacuation
Trailer Training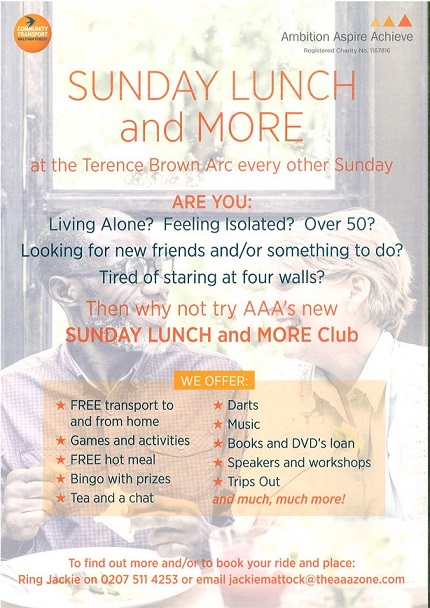 Are you over the age of age of 50 or know anyone 50+ who would benefit from being out and about more?  Feeling lonely or isolated and looking for an opportunity to re-engage with your community and meet new people? Our community partner Ambition, Aspire, Achieve, have...