Welcome to Community Transport Waltham Forest
We provide a safe, affordable and accessible group travel service to local community and voluntary groups in Waltham Forest. With a fleet of 24 vehicles available to hire ranging from standard minibuses to larger accessible vehicles, we are a registered Charity and Company Limited by Guarantee which has been established for more than 18 years.
Please choose from the following

Recent News Posts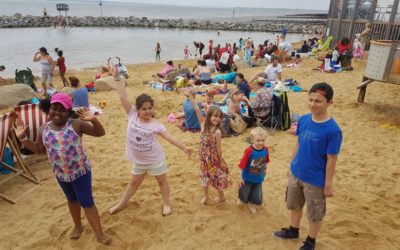 Is it too late for us to wish you all a productive 2017??? I say no, because good wishes are always welcome even if we have already made it through month 1 of the New Year. First welcome to our new website and layout, all of the information you need is still here but...